Trimurti Plant Sciences Private Limited (TPSPL) is into development of its own seeds, produces and processes these seeds and Markets through its own distribution network. TPSPL lays equal emphasis on all three activities. It is well positioned to become one of the most credible players in the Indian seed industry.
It has invested in R&D activities and is strategically located across India to cover major agro-climatic regions. It initiated its seed production activities to develop a quality conscious production system to supply quality product. It has developed strong distribution network across various States through Trade partners and dealers.
The company's processing of seeds unit has a production capacity of 12TPH in leased premises.
At Trimurti, farmers are the focal point of all activities. Their happiness and prosperity are our foremost priorities. We shall always strive to deliver seeds of the highest quality as a token of our gratitude to farmers for reposing their faith in us. Every seed we sell is backed by our scientific strengths, our team's unflinching commitment, and our stringent processes.
Trimurti was born out of his passion to contribute to improving the agricultural ecosystem in India. He has nearly 25 years of rich & diverse experience in managing SMEs. He is an MBA from the Indian Institute of Management Kozhikode and was the recipient of the Gold Medal in his batch at IIMK. He has also done his Post graduate degree in Law (LLM) from Osmania University. Mr. Raghu Vasu was one of the few to be chosen to be part of the Stanford Seed program of the Stanford School of Business and completed the program in 2019.
Dr. Ghosh is the Chief Innovation Officer of Trimurti Plant Sciences. He is a Ph.D. in genetics from IARI, New Delhi. He has more than 25 years of experience in the seed industry and has a thorough understanding of all the facets of the seed industry. Dr.Ghosh has been with Trimurti since the company's inception in 2011.
Dr. Singh is the Deputy General Manager of the company and holds a Ph.D. in Seed Technology. As the Deputy General Manager at Trimurti, Dr.Pankaj Kumar Singh looks into all aspects related to processing and logistics at all of Trimurti's facilities. He has more than 15 years of experience in the seed industry and has been with Trimurti since 2016.
Pritam Roy is the Senior Vice President at Trimurti. He is an MBA from IIM Kozhikode and has more than 20 years of experience in senior management roles in various large Indian companies including Ranbaxy, Glenmark, Bilcare. At Trimurti, Mr.Roy leads Corporate Planning, HR and Customer Engagement.
Team Member
Directors

and

Senior

Management
+
Mr.Raghu Vasu A
Founder-CEO
+
Dr.Syamal Krishna Ghosh
Chief Innovation Officer
+
Dr. Pankaj Kumar Singh
Deputy General Manager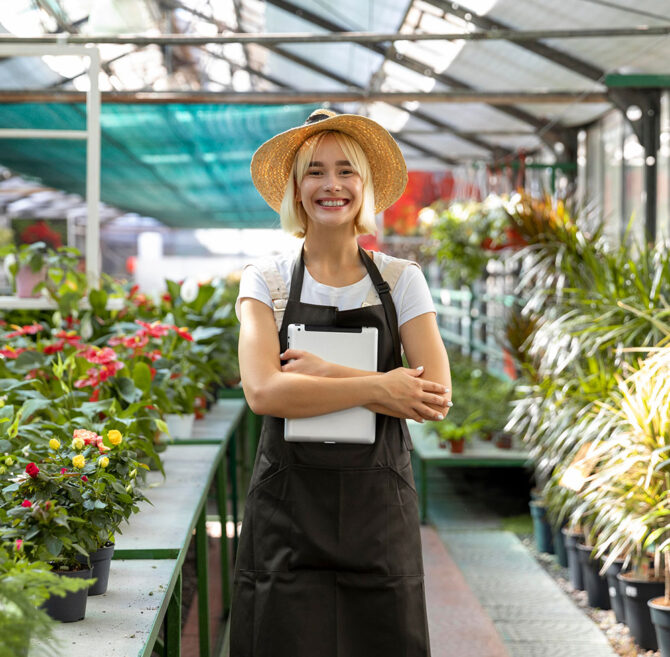 +
Mr. Pritam Roy
Senior Vice President