As "quality seed" is the driver of the seed business, TPSPL initiated its seed production activities to develop a quality-conscious production system and network across various areas in the country.
TPSPL has full-time production resources for each major production location. The production team identifies fields conducive to seed production, mobilizes seed growers, ensures timely planting of foundation seed, timely cropping practices such as detasselling, hand pollination, roguing, etc., and also conducts quality checks. The Production team is responsible for the seed-to-seed cycle of production and has delivered consistently high levels of quality and yields as per production goals.
TPSPL production locations are spread across multiple locations in the states of Telangana, Andhra Pradesh, Karnataka, Maharashtra & Gujarat for various crops.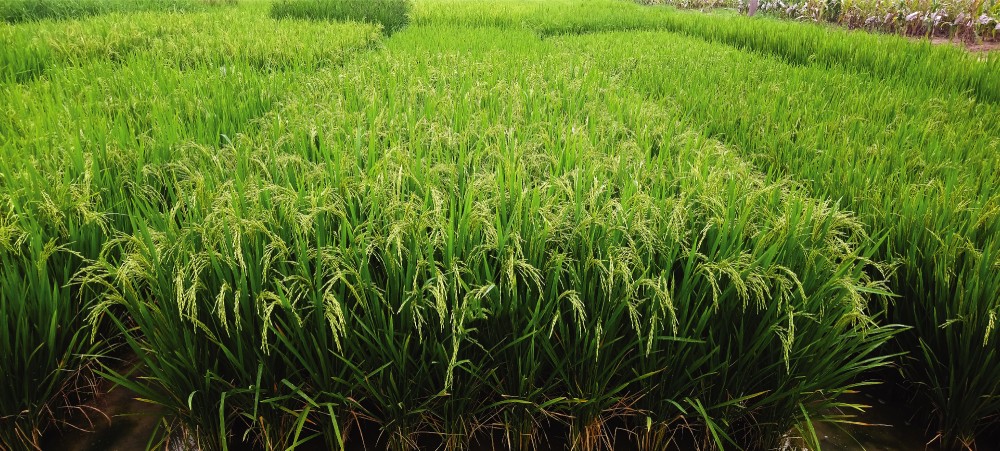 Raw seeds are a heterogeneous matrix of different grades. The prime objective of seed processing is to get a uniform final finished product with a good appearance and free from unfilled seeds. The seeds are processed on the basis of different physical properties like size, shape, specific gravity, weight, surface texture, color etc.
TPSPL has developed systematic and rigorous testing protocols leading to a comprehensive quality assurance system. Absolute genetic purity and excellence in seed quality is the main motto of the company.  The company follows stringent quality assurance systems, which involve thorough monitoring at the field level during seed production and after seed arrival through different laboratory and field tests.
Collaborations & Certifications
Germplasm is the most important and basic requirement to develop new products with superior traits. TPSPL has a good collection of germplasm from various national and international research institutes. TPSPL has excellent technical collaborations both in India and abroad for product development.
Two of TPSPL's R&D facilities have been accredited recognition by the DSIR, Government of India, as a recognized in-house R&D facility. This recognition is a testimony of TPSPL's strengths in R&D and of its investments in R&D.
A large number of TPSPL's products have been tested by various agricultural universities in Uttar Pradesh, Bihar, Andhra Pradesh, Karnataka, Maharashtra, Chattisgarh, Tamil Nadu, Nepal, etc., and have been found to be delivering better or on par results with other check hybrids.
Team Member
Directors

and

Senior

Management
+
Mr.Raghu Vasu A
Founder-CEO
+
Dr.Syamal Krishna Ghosh
Chief Innovation Officer
+
Dr. Pankaj Kumar Singh
Deputy General Manager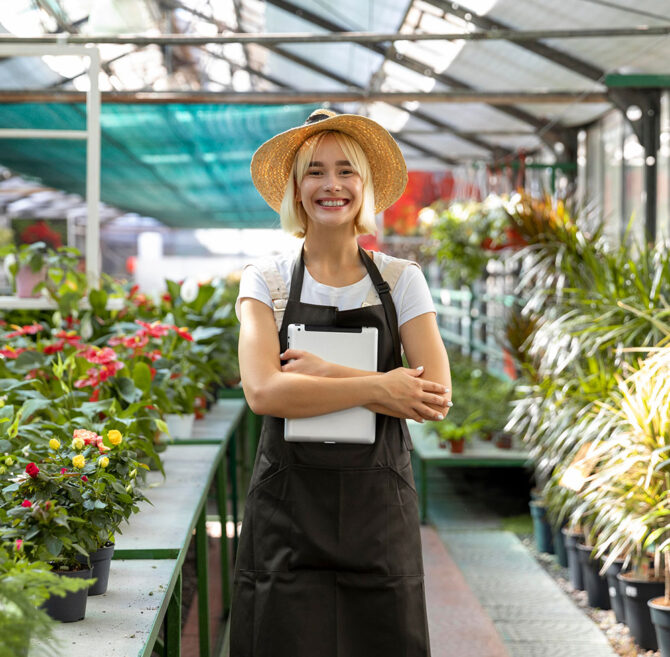 +
Mr. Pritam Roy
Senior Vice President